Description
The perfect designer comforters, shams, sheets and pillows from Mega Kids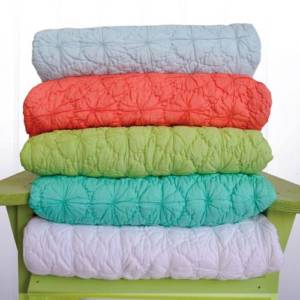 Not only do we sell a large selection of cribs, beds and bunk beds, we also sell the bedding, linens, pillows and shams to go along with it.  With our extensive inventory of bedding, your sure to find the perfect crib, bunk bed or complete bedroom set with the perfect designers comforters and linens. You will satisfy your shopping experience with our selection of  wall décor and room accents and bed covers.
Naples, Ft. Myers Only Children's Furniture Store
DESIGN DELIVER AND INSTALL… for children and teens at our furniture store. At Mega Kids, we provide a wide range of quality kids' furnishings. From expertly crafted bedroom sets, bedding and room decor. We sell safe and stylish baby gear and offer a fantastic gift selection. We have everything you need to keep your kids in comfort and style. Stop by our Naples, Florida emporium today for fun functional quality furniture and complementary design service. Our customers come from Ft. Myers, Estero, Bonita Springs, Ave Marie, Golden Gate Estates and of course, Naples.